At TINYpulse, we believe people are the most important asset your organization has. So keeping them happy is just as critical as any other part of your business.
We're here to help make that happen.
Our Mission Is to Delight
At the heart of TINYpulse are our company values:
D elight customers
E lect to spread positivity
L ead with solutions and embrace change
I ncrease communication with transparency
G o the extra mile with passion
H old oneself accountable "Big Freedom = Big Accountability"
T reasure culture and freedom
We live and breathe by these values — they guide every major decision we make. And they create a culture that delights our customers and our colleagues.
1% Product, 1% Time, 1% Profit
We believe that every workplace should have happy employees. We give away 1% of our product to deserving nonprofits, because people doing good in the world deserve to do it in positive work culture.
Happy employees need great communities as well as great workplaces, so we volunteer 1% of our time to supporting organizations that are helping improve our neighborhoods. Every quarter, the entire TINYpulse team bands together to do our part.
We also donate 1% of our profit to the Entrepreneurs' Organization, so we can help other great companies grow.
Peek Behind the Curtain
TINYpulse began in 2012 when serial entrepreneur David Niu sold his belongings, packed up his wife and baby daughter, and bought one-way tickets to New Zealand. He turned the worldwide trip into his Careercation, taking the opportunity to interview entrepreneurs from various industries and companies. Focusing on one thing they all had in common — the challenges of managing and retaining employees — he created TINYpulse to give leaders a pulse on how happy, burnt out, and frustrated their employees are.
Since then, David has grown the company to reach employees around the globe, with clients ranging from start-ups to enterprises and across all industries. He continues to support employee engagement by speaking to employees, business leaders, and human resources professionals, and has delivered keynote speeches at the Society for Human Resource Management and other trade organizations.
To happier employees!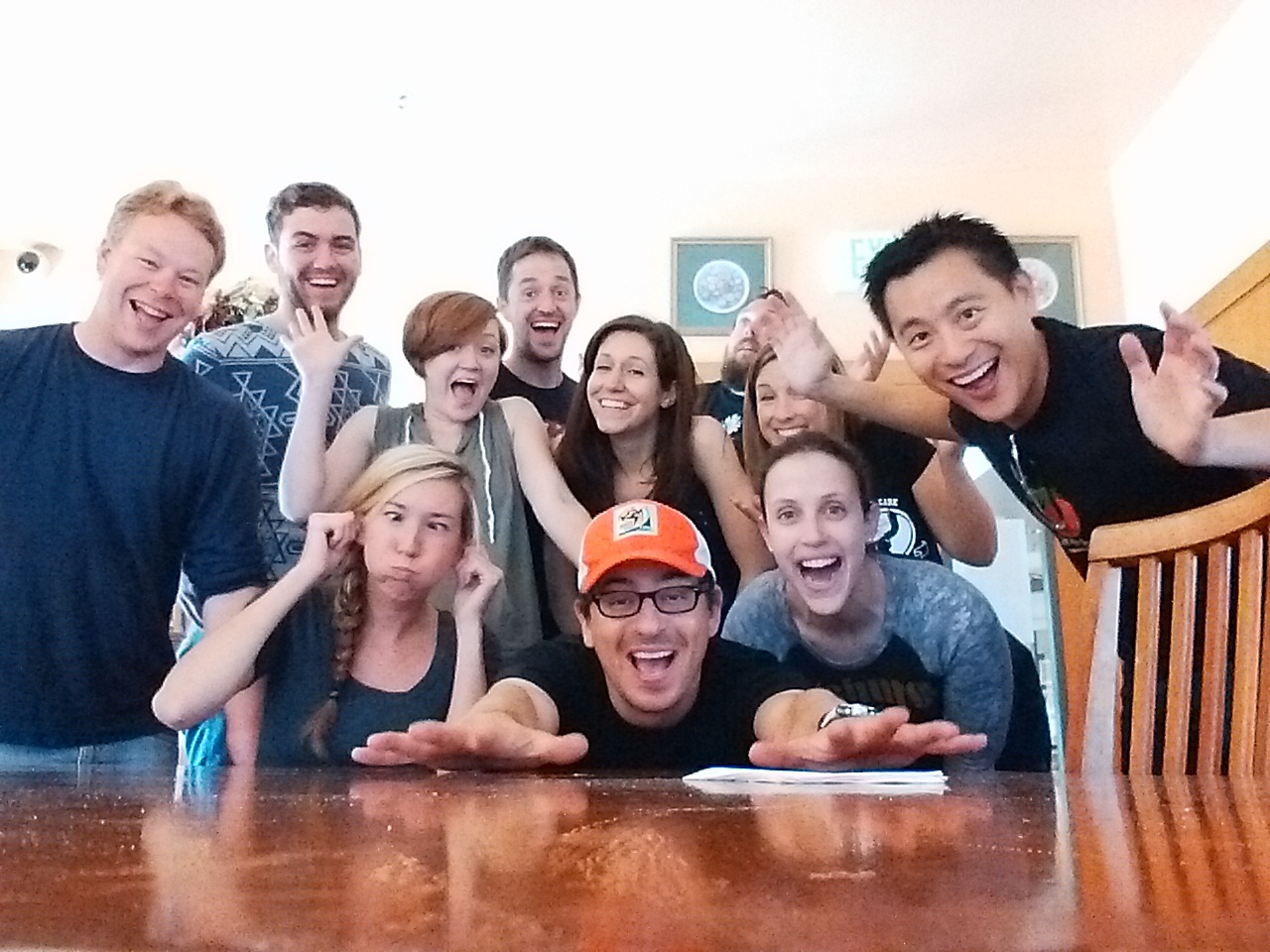 The TINYpulse team helping to make the Jubliee Women's Center spic 'n span.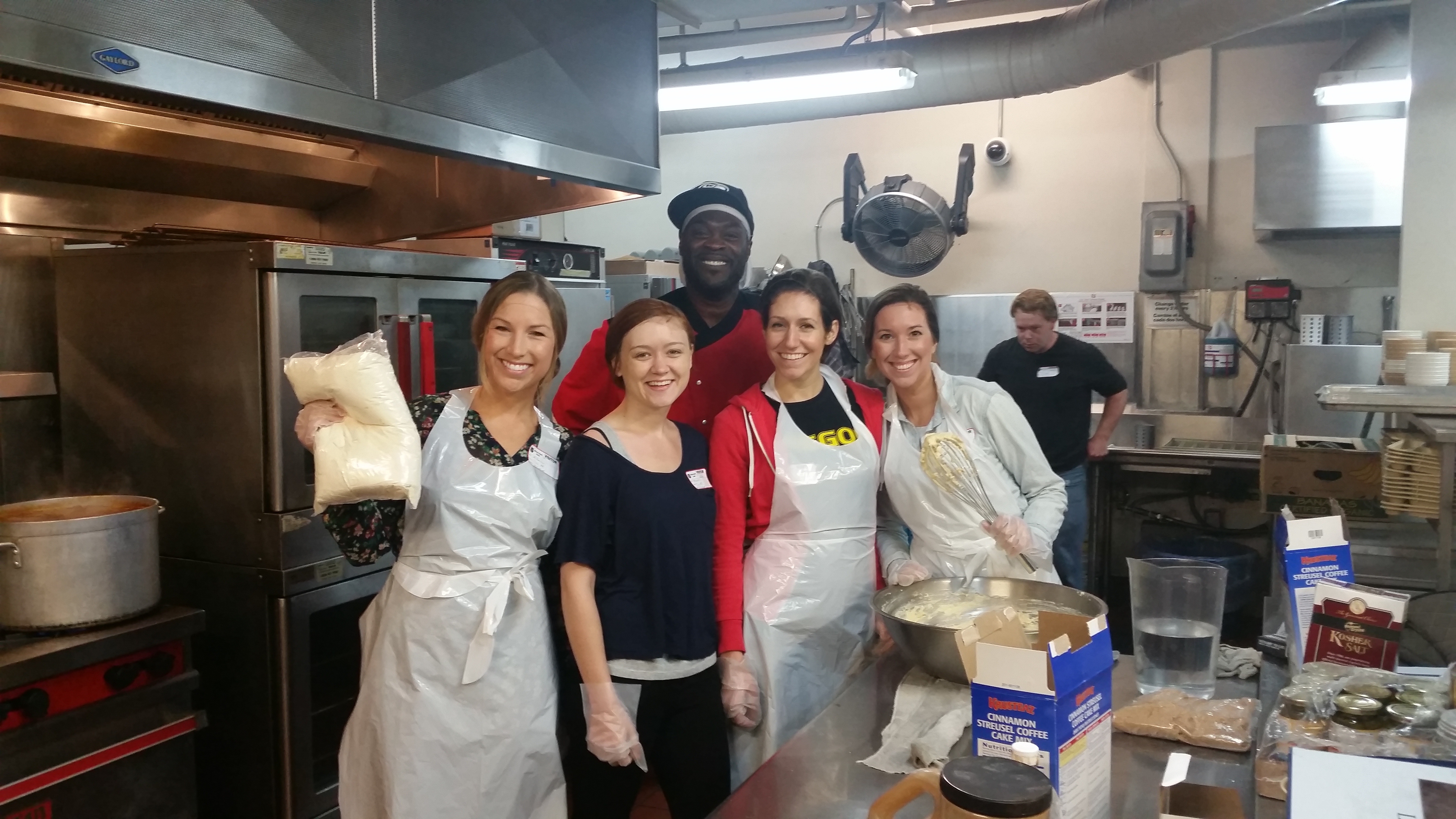 The TINYpulse team preps lunch for hungry folks at The Salvation Army.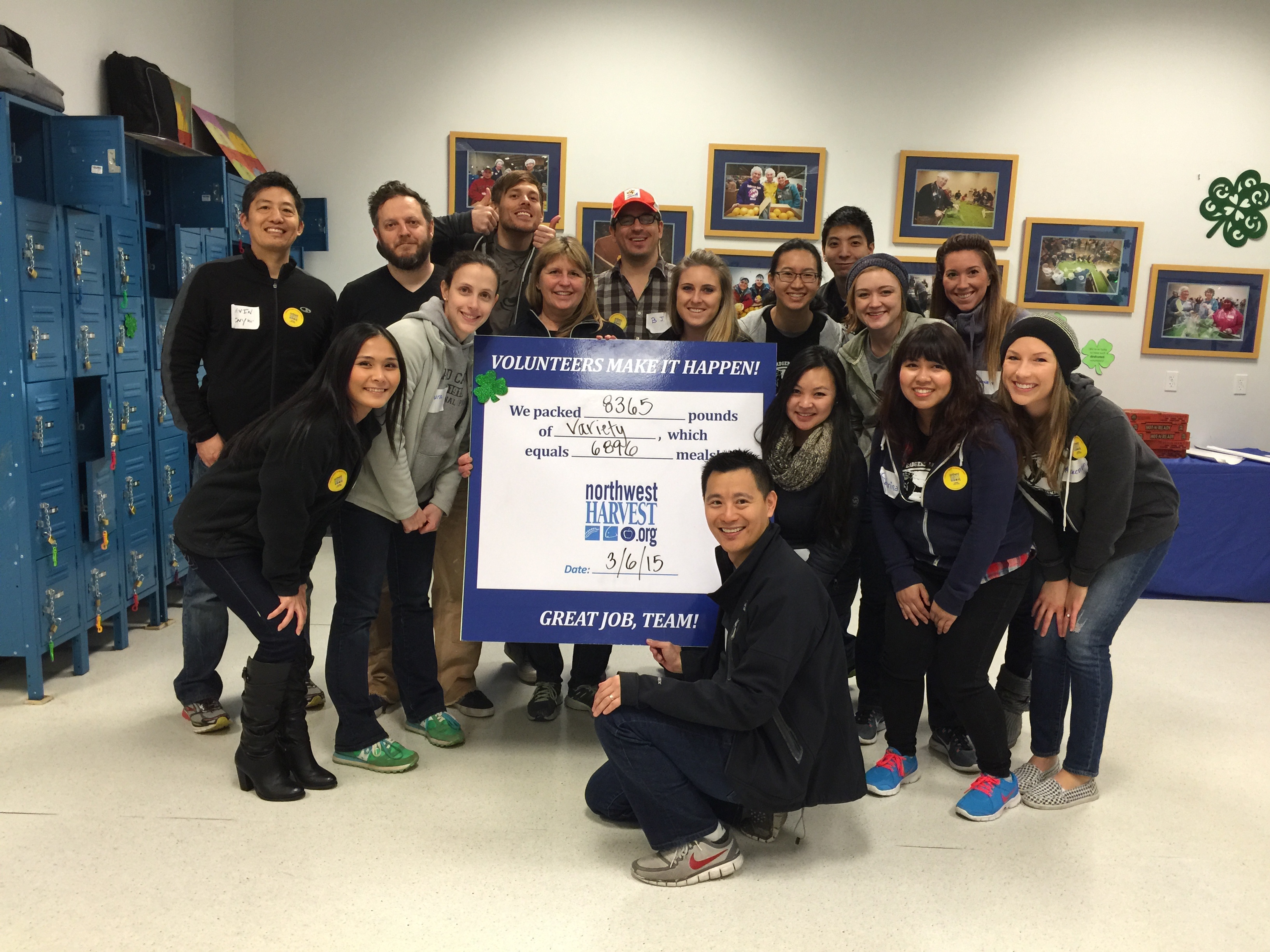 The TINYpulse team packs up thousands of pounds of food for Northwest Harvest food bank.